Welcome To Jingle Jeff's Langauge Hub:
Jingle Jeff has split his website into two parts.
Click on Jingle Jeff's link to find all the funny and crazy language videos and hilarious learning videos for children.
For all the adults just CLICK on a flag to find all the words and phrases you will ever need for that language.

Learning a language is fun with Jingle Jeff which is why children learn so quickly.
But for adults learning a language has just been made easier because when you learn French, learn Turkish or learn Spanish you are given all the phrases you could ever need when communicating in that language.
You not only see a video and listen to how each word is pronounced but you also learn how to spell each word. Also included is the pronunciation in brackets so you know exactly how to speak each word and phrase.
These lessons will be invaluable as you continue to master your chosen language.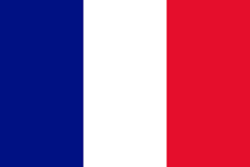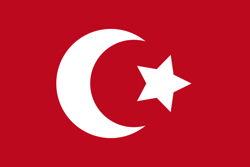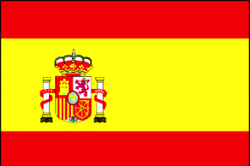 Click on a language in the top menu bar and choose which topic you want to learn.
There are thousands of words and phrases
to help you become fluent in either
French, Spanish or Turkish.